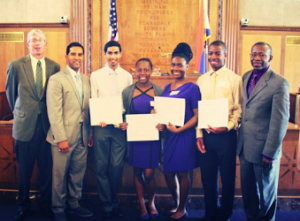 The Jandon Foundation believes that quality education should be accessible to all students, irrespective of their financial background. Together, with the Westchester County Board of Legislators, the Jandon Foundation administers the Jandon Scholars program, which seeks to level the playing field by supporting and encouraging promising young students from low-income families in their pursuit for higher education.
---
Scholarship Deadline
In the Spring of each year, the Jandon Scholars Program awards 15 college scholarships. Deadline for applications this year is February 16, 2018.
---
Scholarship Awards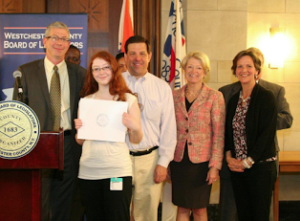 The Jandon Scholars receive a total of $12,000 over their four years in college. To encourage students to complete their education, the Jandon Scholars Program offers an increase in the amount of the scholarship for each year the students remain in school. Students receive $1,500 their first year, $2,500 their second year, $3,500 their third year and $4,500 in their fourth and final year. These funds are given directly to the students to ensure the award will not diminish other financial opportunities. Students are required to submit their grades each semester in order to receive the next term's scholarship funds. In addition to the scholarship money, Jandon Scholars are treated to social events during the year for networking, advice and support.
---
In The News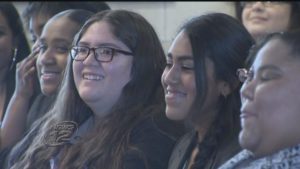 15 high school seniors receive Jandon college scholarships